During Spring 2023, IFFGD worked with PhD and Public Health student Makenna Lenover to develop visual content for the aboutibs.org website, as well as IBS Awareness month. Makenna artfully distilled website content into informative infographics and patient handouts, which you can find throughout the website. These graphics seek to provide an additional resource for patients looking to learn about IBS and digest this information in a visual way. The infographics were also a core part of 2023's IBS Awareness Campaign.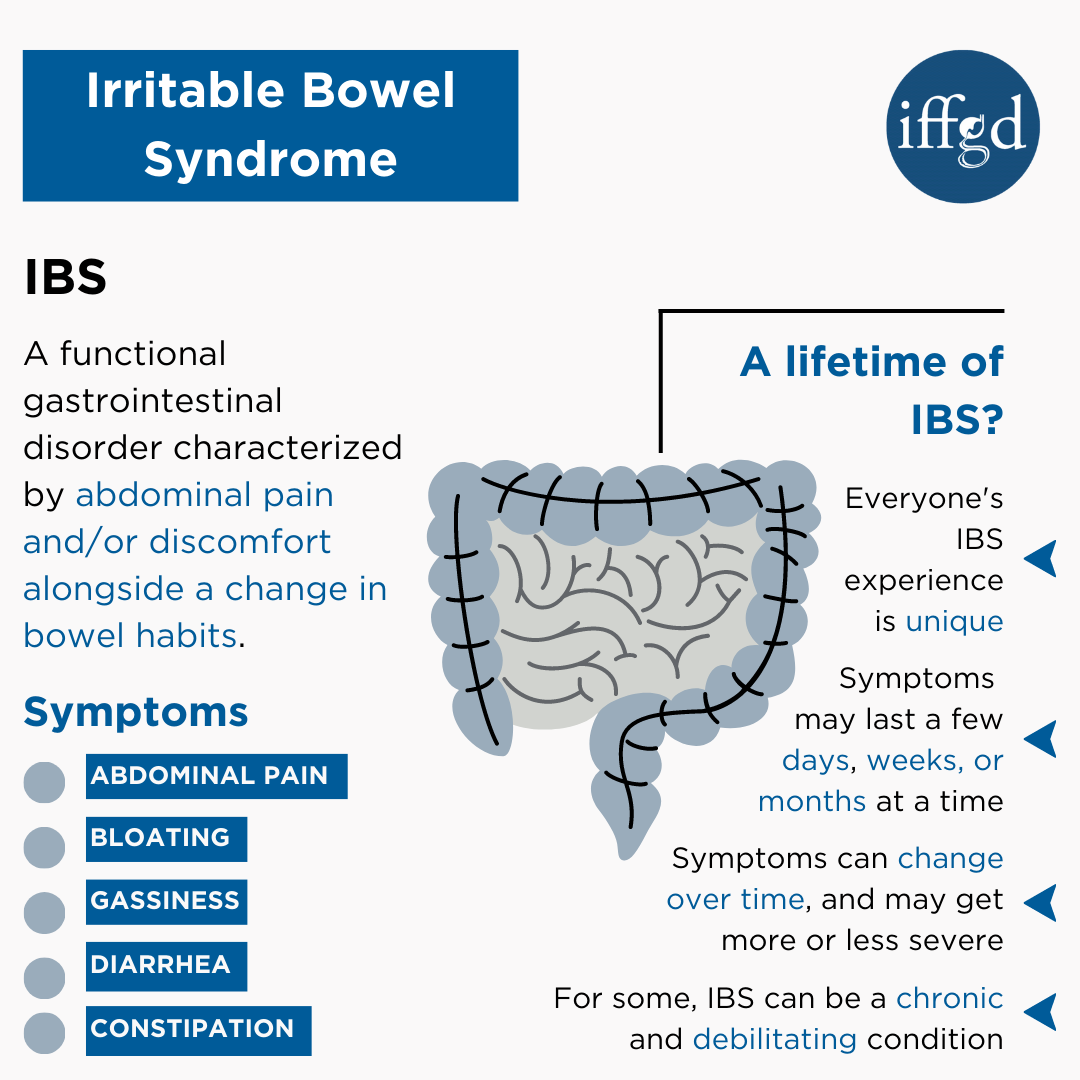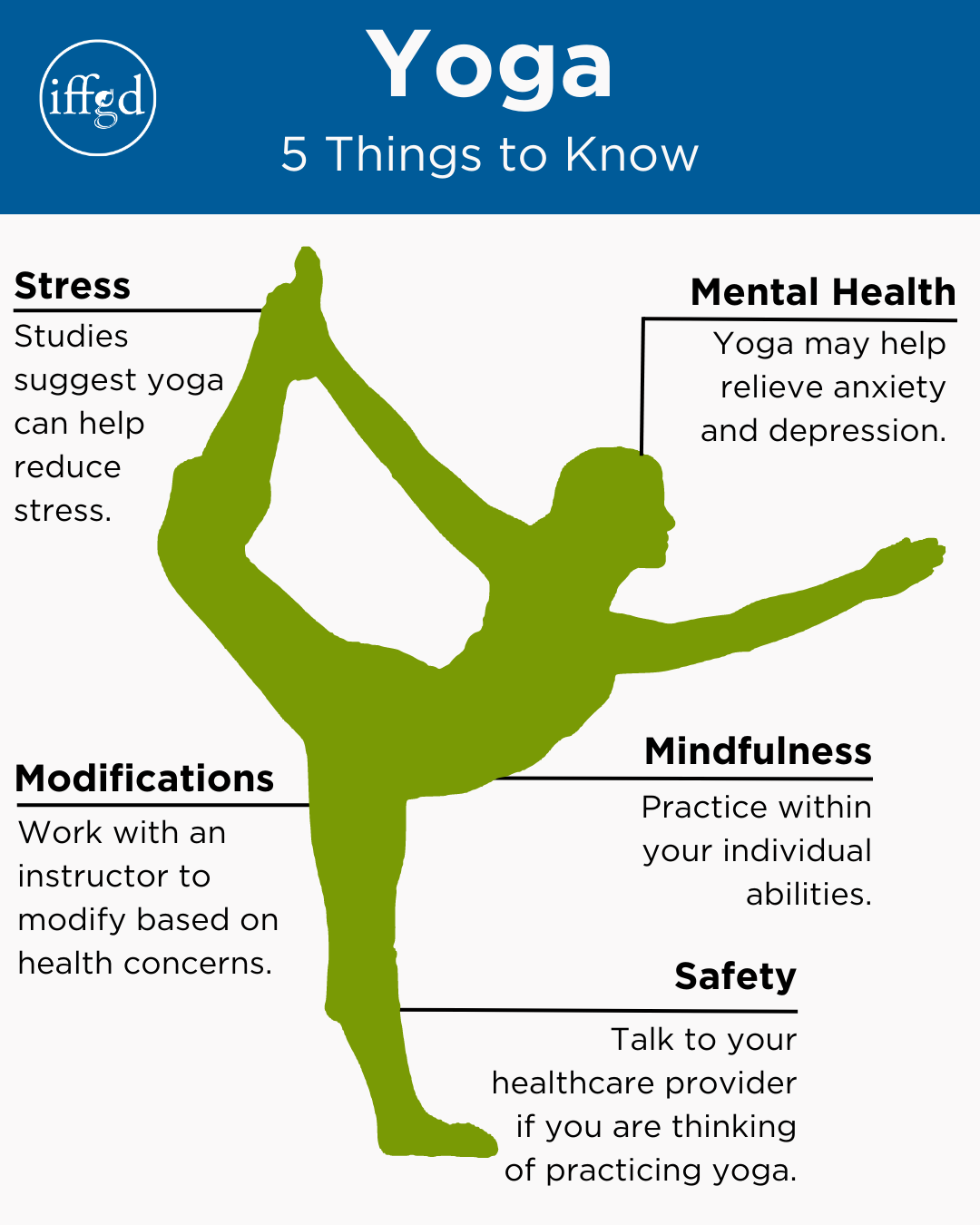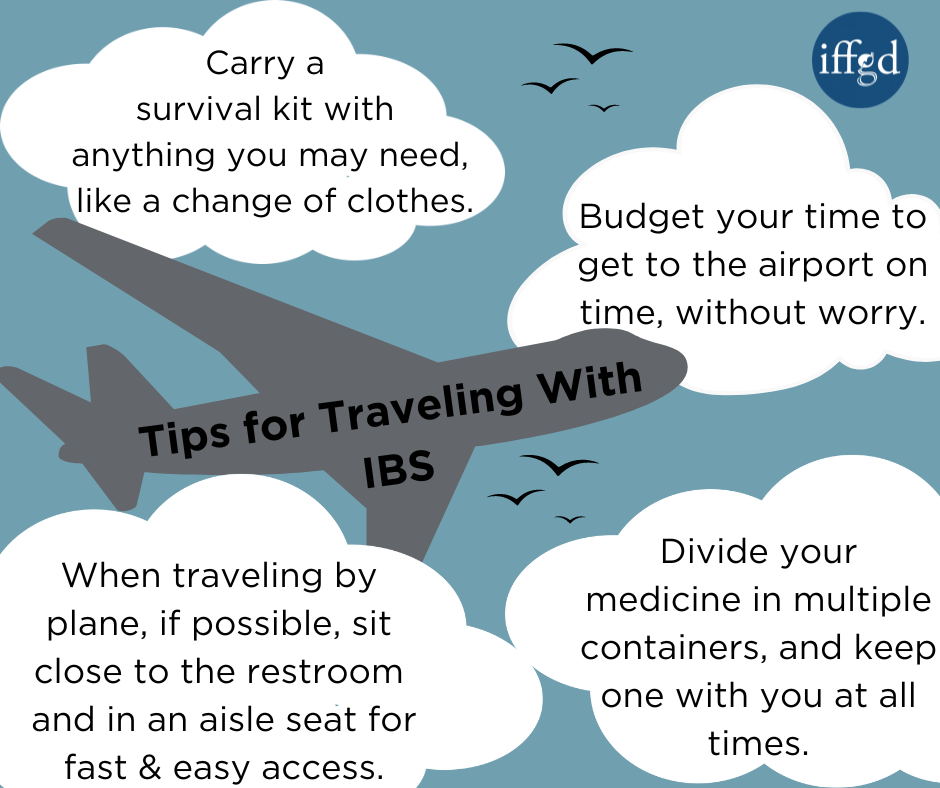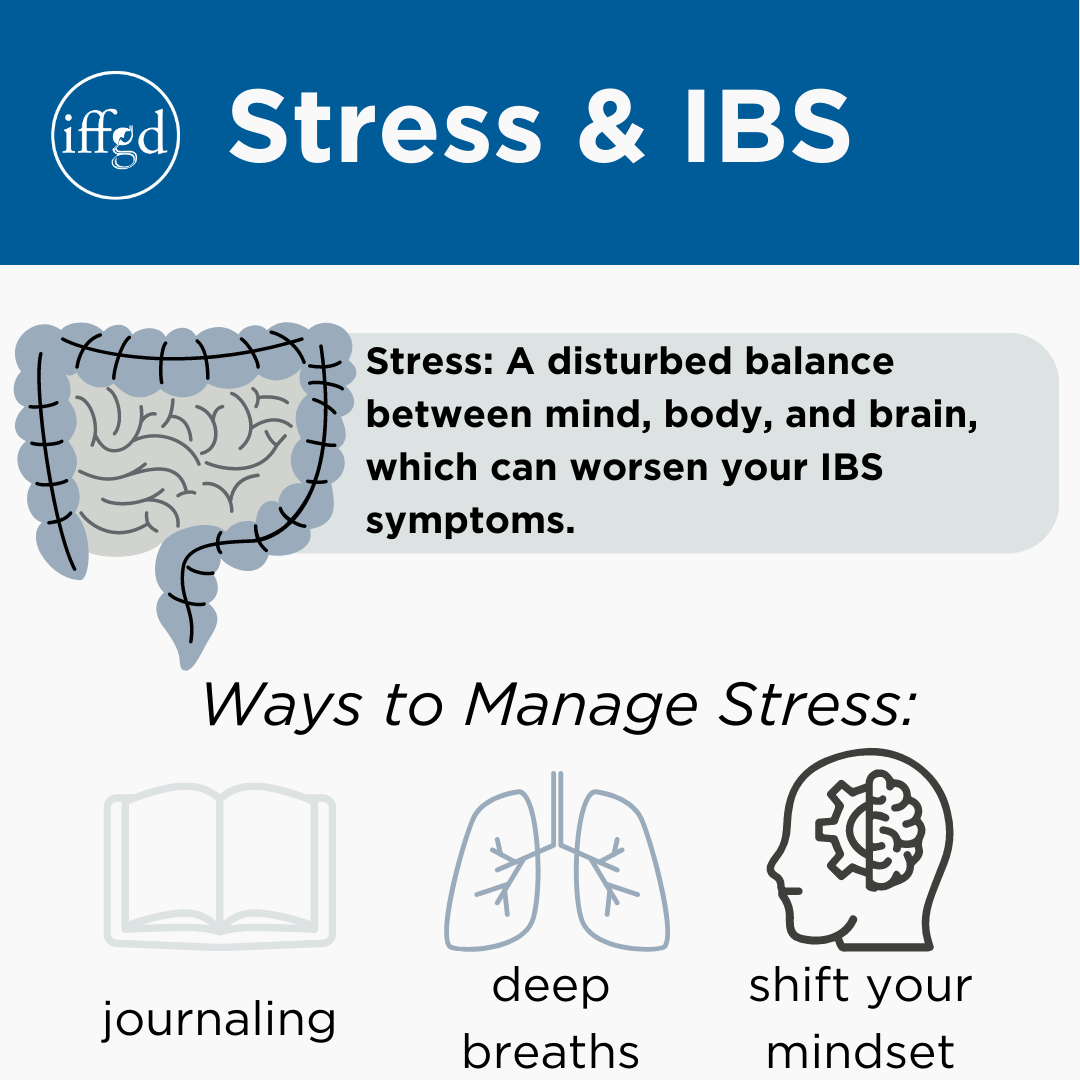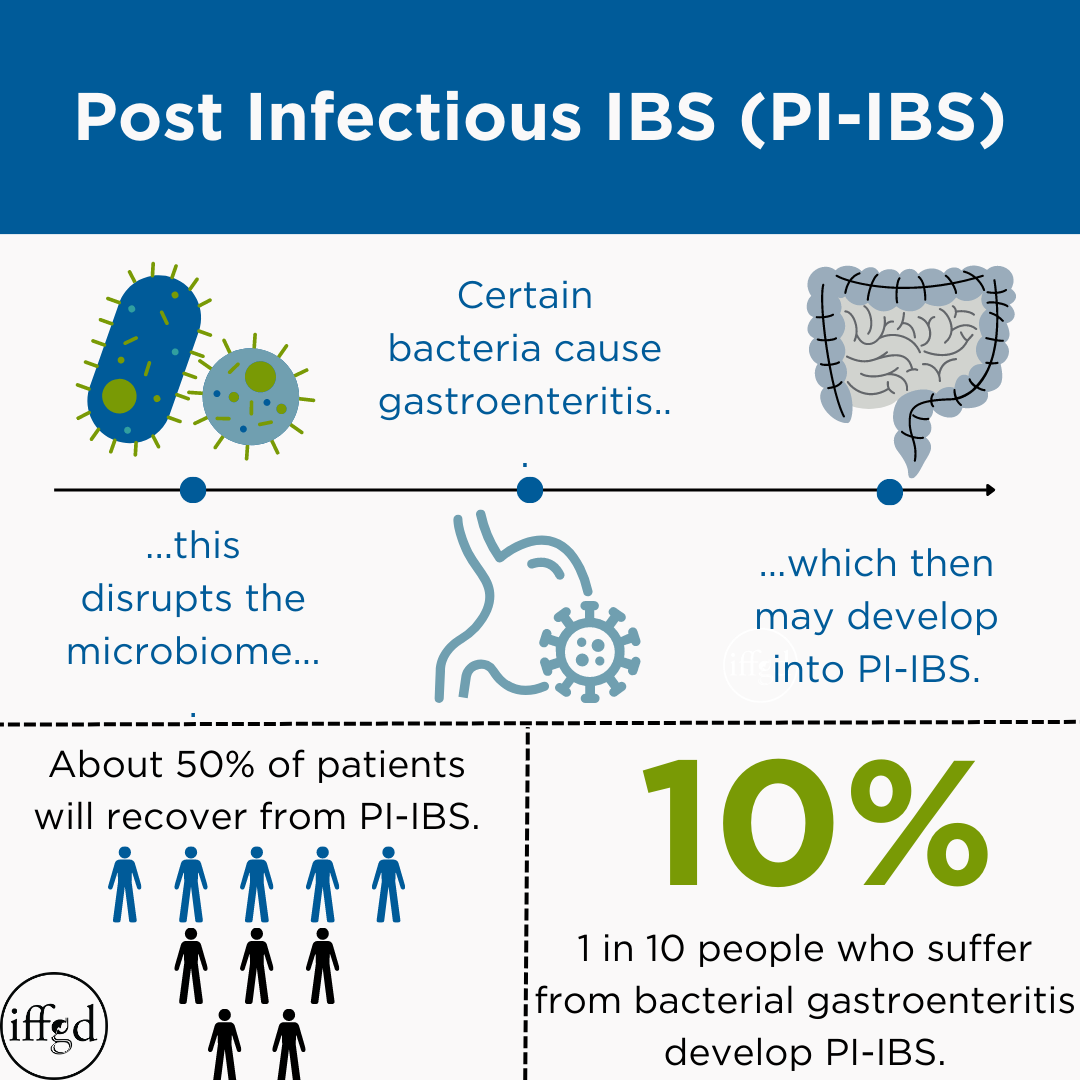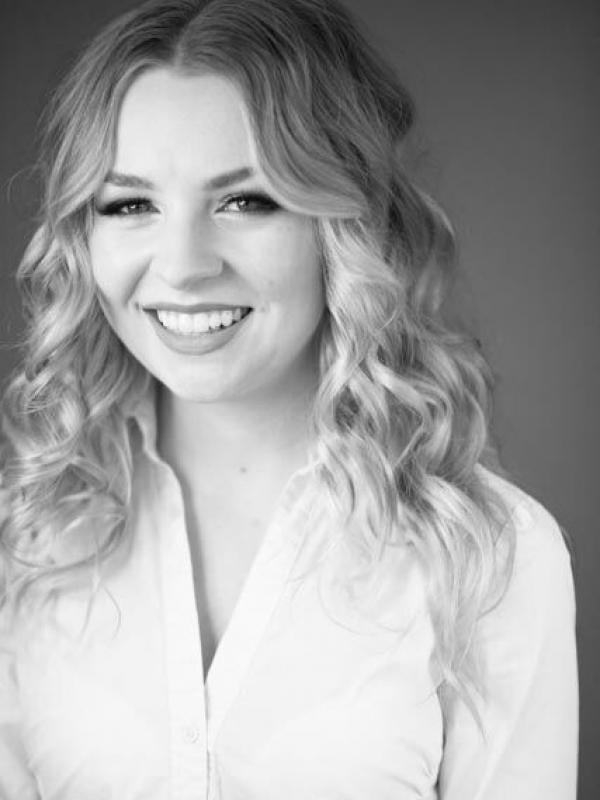 Makenna is a PhD student in Anthropology, as well as a Master's in Public Health student, at the Pennsylvania State University. She is also an IBS patient, which drives the passion in her work. Her dissertation research takes a biocultural approach to studying irritable bowel syndrome and seeks to understand how human evolution and contemporary behaviors contribute to the illness.
As a public health student, she focuses on global health and chronic disease, and explores the social elements of health and wellness, particularly regarding digestive health. In her spare time, she's a communications freelancer, and is particularly interested in health education and patient communication.
This project was completed in collaboration with the Penn State Milton Hershey College of Medicine Department of Public Health Sciences as part of the Master's in Public Health coursework.